In Support of the Coronado School of the Arts
A 501(c)3 nonprofit providing direct support to the CoSA conservatory arts programs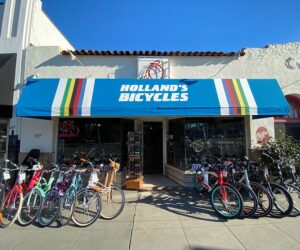 Thanks to Our Donors
Thank you to Holland's Bicycles for your generous support of the CoSA Film Festival!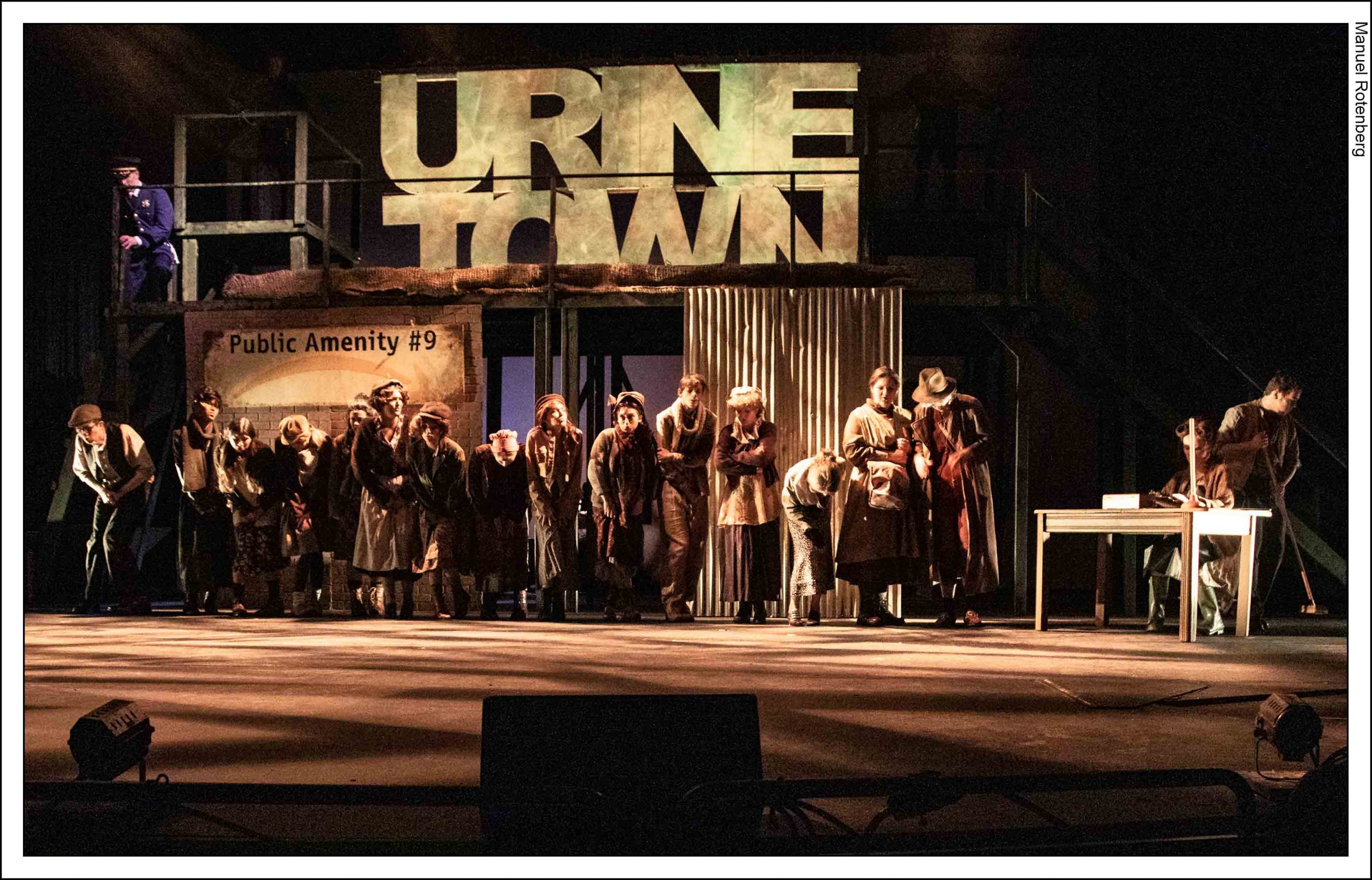 An Extraordinary Education in the Arts
Support Students With Bright Futures
The funds collected by the CoSA Foundation are not for extras or extravagant expenses at the Coronado School of the Arts; these funds pay for the very basics of the education. We need the support of parents and the community to ensure that our students have access to an education that will fuel the future of the arts here in San Diego and beyond.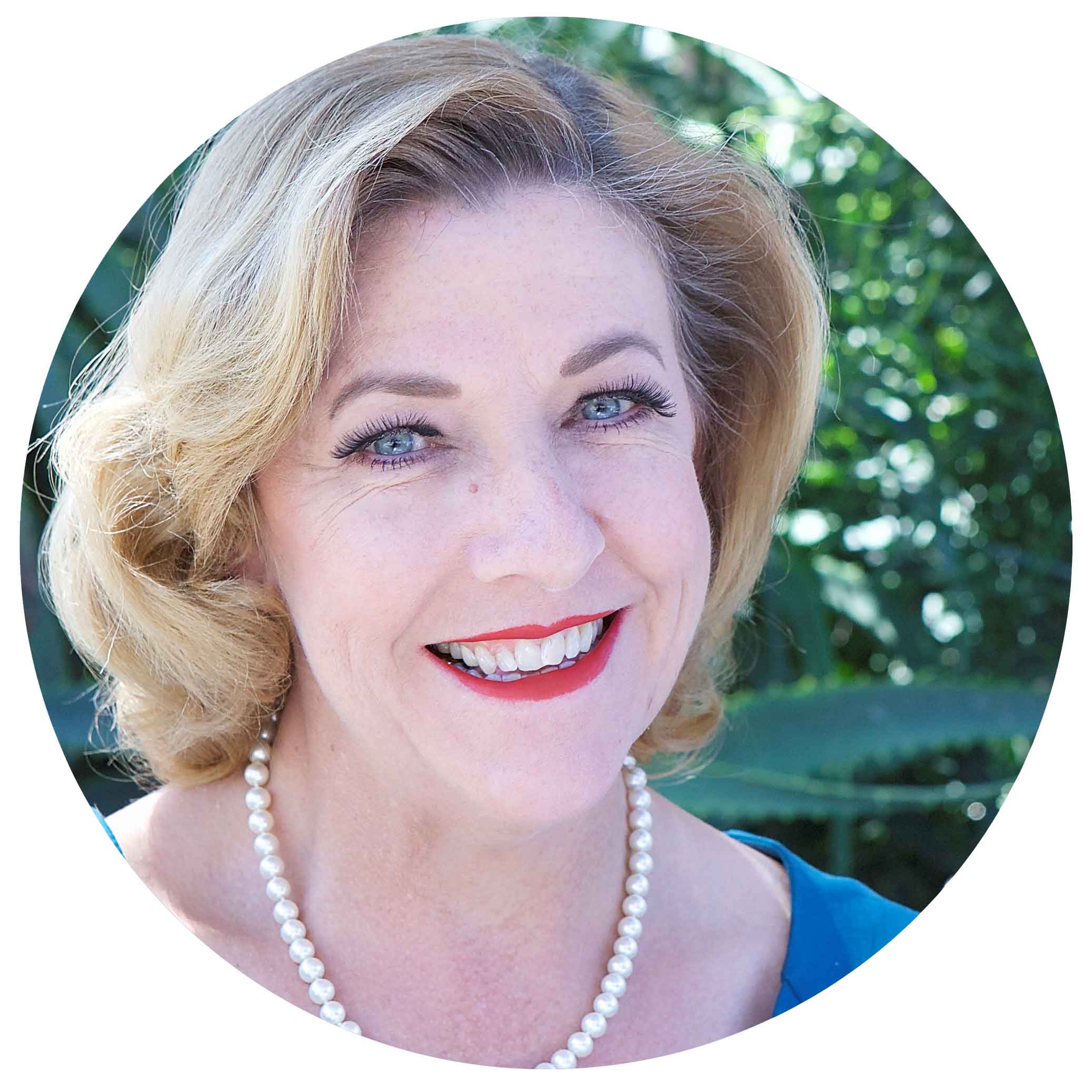 Beth Connelly
Executive Administrator
Volunteer for CoSA
We Need Your Help!
While our students put on extraordinary productions, we still need a helping hand from time to time. Get in touch for opportunities to volunteer.
CoSA - 25 years of Educating Emerging Artists
Support an extraordinary education in the arts